NOT YOUR AVERAGE SENIOR  PORTRAITS
Unique portrait experience for teens
in and around the Ark-La-Tex area.

SIMPLE PROCESS
---
PERSONALIZED EXPERIENCE
---
Images you'LL BOTH Love
---
They are only a senior once.
I get it, you don't want ordinary photos that look like everyone else's. You want the session to be designed with your senior's interests, hobbies, unique style and personality in mind.
Want your photos to stand out?

Not familiar with locations or what to wear?

Overwhelmed by the senior experience?
Shana's pictures are unique and original for each senior. She was very easy to work with and walked us through the whole process. We would highly recommend her to all looking for original and personalized senior pictures!

CHASITY M
I had such a fun time working with Shana at my Senior photo shoot! She took the time to really find out about me and what was important to me. She helped me make memories I'll never forget!
SYDNEY S
I would definitely recommend Shana.  She makes the process so easy and I loved how comfortable she made my son feel. If you want phenomenal portraits, Shana Carter is the obvious choice.

jackie s
Gallery
Click/tap to view larger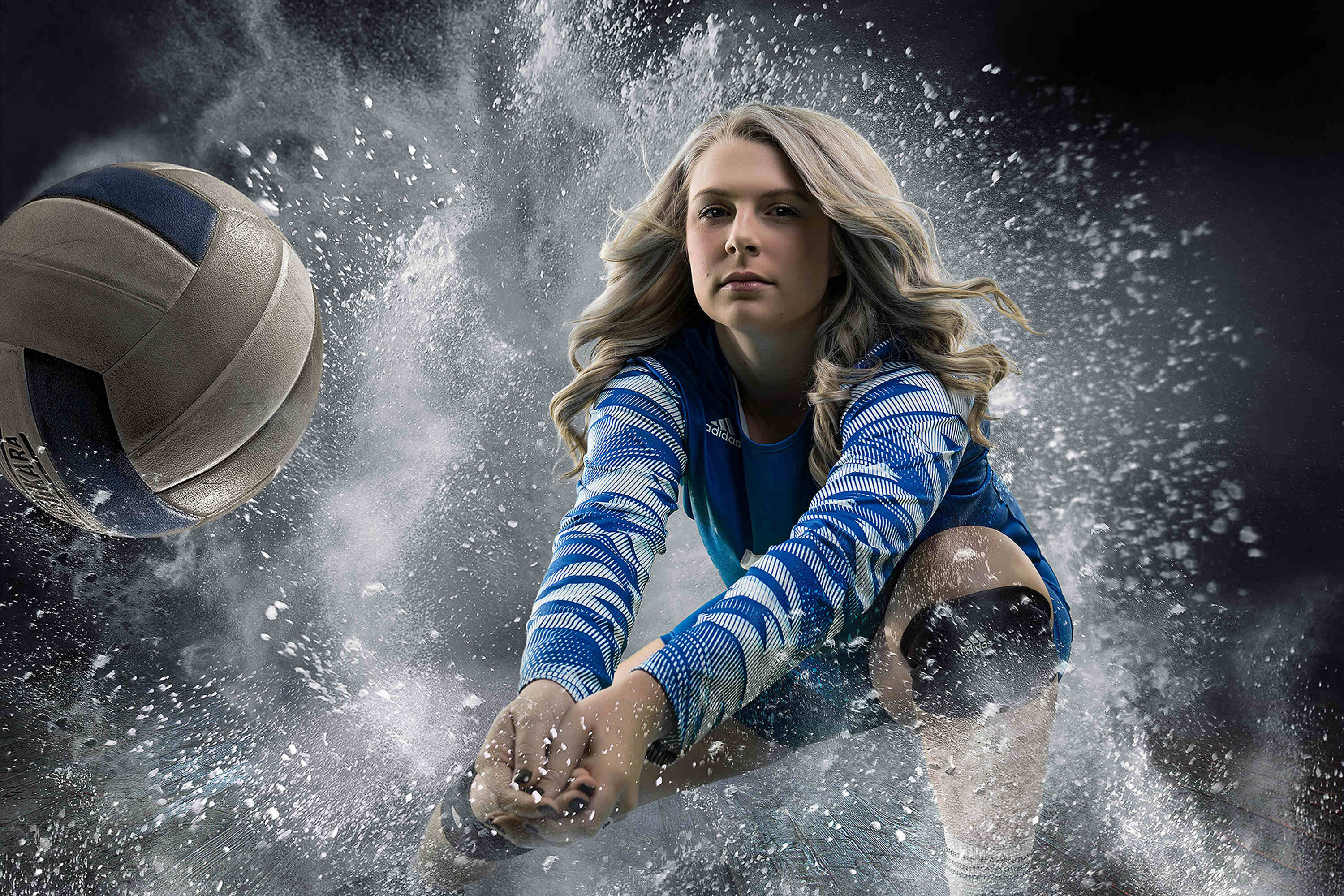 OUR PROCESS
1
LET'S CONNECT
A quick phone call is the most efficient way for you to get all of your questions answered. I can learn about your senior so we can create an amazing experience.
2
SESSION DAY
It can be scary to be in front of the camera. No worries - I show my seniors how to pose and guide them throughout the session so that they can relax and have fun!

3
THE REVEAL
Show time! You get to see your images on the big screen 1-2 weeks after the session! I will help you select the images and printing options that best suit your home and budget.
This is not the time to be average
Too many seniors settle for the same old predictable photoshoot that looks like all the rest.  
Which is why I customize each senior photo experience to showcase your senior's personality and unique style while providing an incredible experience that you won't find anywhere else.
You deserve images that your senior will be proud to share with their friends and have printed products that you and their grandparents will be proud to display for years to come.
I can't wait to connect with you and start planning an amazing senior experience!

Wondering what it's like to work with me?
Watch this quick video to get an inside look at help my seniors with posing and guide them throughout the session.
What Next?
The next questions are how much will it cost, and when can you schedule a session.
To learn more about how I help you capture this milestone in your senior's life and preserve these memories for the future, click the link below for session tips, along with my current senior product and pricing guide. 

As a mom, I get that senior year can be an emotional rollercoaster ride.
Wouldn't it be nice if we could hang on to them for just a little bit longer? While we can't stop time in its tracks, capturing your senior authentically in this stage of their life is the next best thing.
This is why I guide my clients through a carefully planned portrait session, providing a fun and stress-free experience, ultimately helping them choose the perfect way to showcase their memories.
I can't wait to meet you and your senior and start planning an amazing photo session that allows their personality to shine!